NIKE
SOLE DXB EVENT
RETAIL DESIGN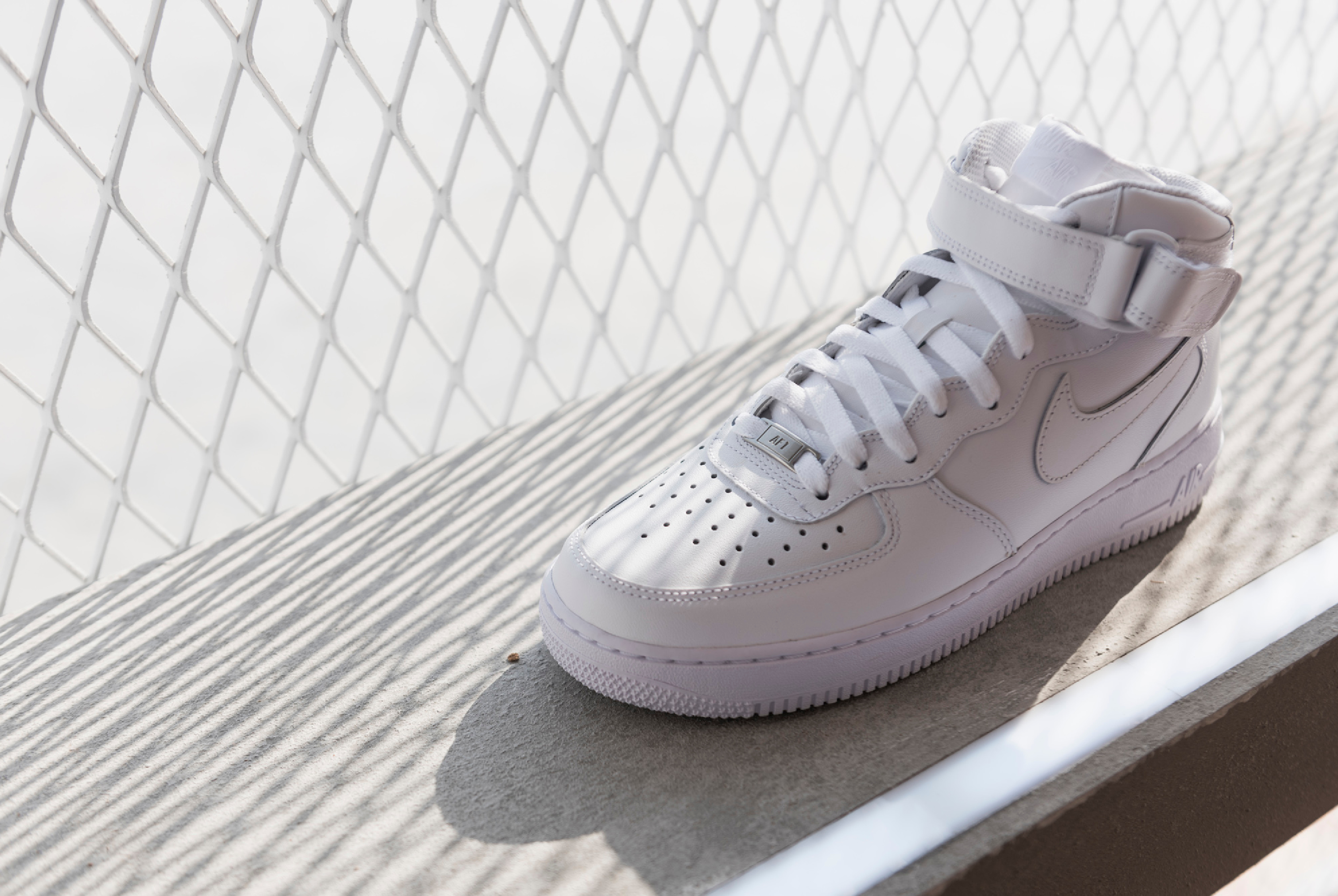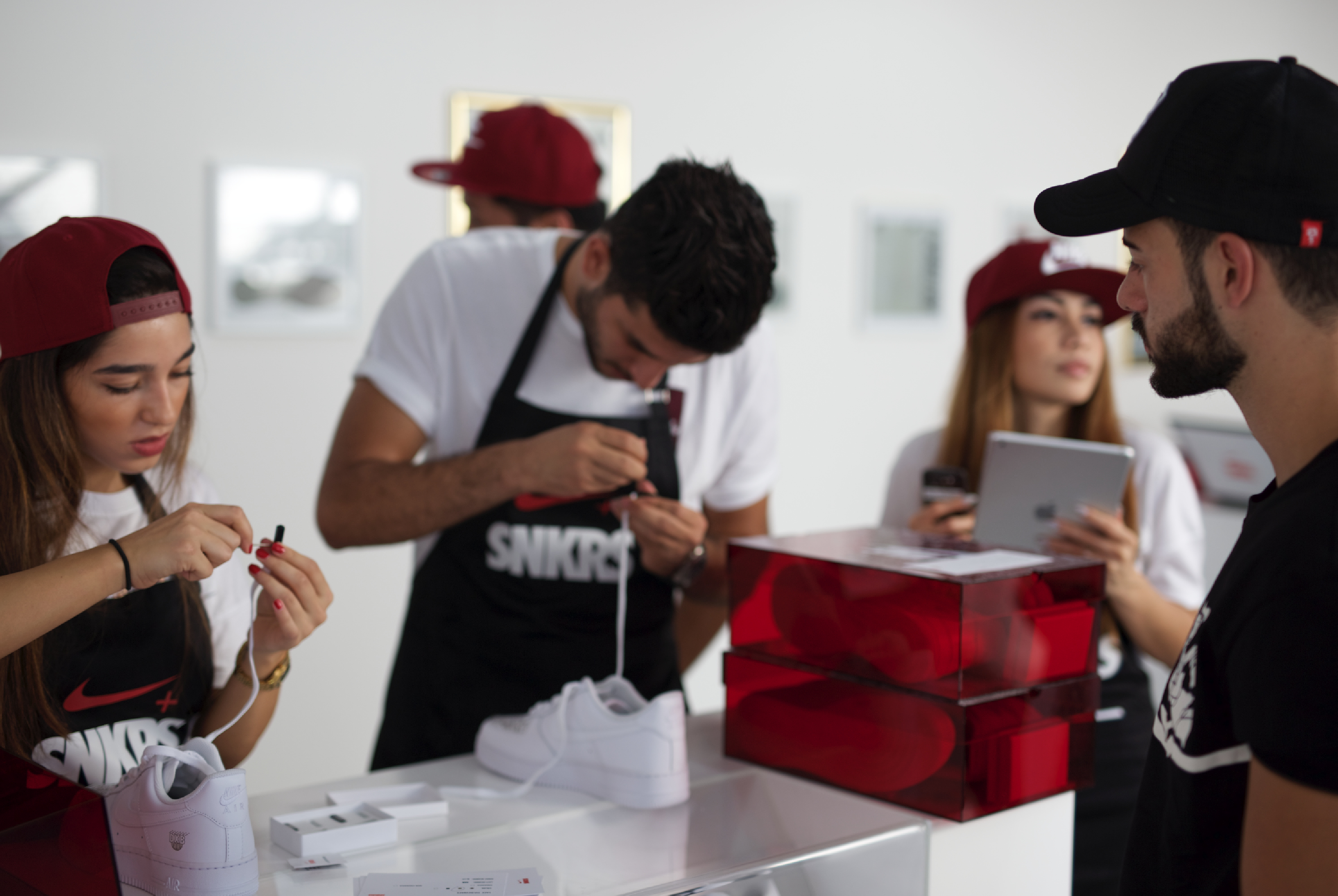 Agency: Rosie Lee, Nike Design Team
Creative director: Mark Boyce, Rosie Lee

2016 was the first time Nike took part in Sole DXB, the foremost event in the UAE for footwear, fashion, culture, art and design. The brief was to create a shoe box-shaped building, that develops Nike's presence, with a view to creating a big impression amongst influencers and event-goers. I worked mainly independently, from concept development and consumer journey planning, to interior design and details in spatial graphics. Together with the client and our creative director, we created a concept of an elevated three floor shoe-box building, which stood above the rest of the event and could be seen from miles around.